Reynoldstown Real Estate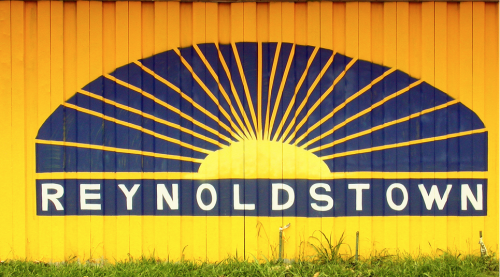 Need to be in a place where diversity is king? Reynoldstown is a neighborhood that takes pride in the variety of its residents. Young and old, newly relocated and older residents, students and professionals – practically every kind of person is represented in Reynoldstown.
This historic community has been gradually growing out of its shell and rooting itself to more modern and urban lifestyles. In fact, its strategic location lends itself to better accessibility to commercial and office destinations. Reynoldstown is adjacent to other Atlanta neighborhoods such as Edgewood, Grant Park, East Atlanta Village and Cabbagetown. The latter neighborhood is practically a sister of Reynoldstown, as many of the commercial establishments are located between these two.
Because of the diversity of its residents, Reynoldstown has become home not only to legendary architectural styles of the early 20th century, but also hyper-modern residential properties such as condominiums, lofts, apartments and townhouses.
Arts and culture are embedded in the neighborhood, with many establishments scattered throughout Reynoldstown for its residents to enjoy. Be sure to visit the following attractions:
• WonderRoot, an art gallery and event space for concerts
• H. Harper Station, an old train station that has been converted into a bar and restaurant
• ParkGrounds, a coffee shop with an adjacent dog park
Transportation within the neighborhood is set to become a bit more upscale and grand. The trendy Atlanta BeltLine cuts through Reynoldstown, which makes the neighborhood a vital destination to include in your Atlanta journey. You can walk on the BeltLine through a walking trail that passes through the neighborhood.
Getting to Reynoldstown is best done via Memorial Drive, which is near the southern portion of the neighborhood. If you prefer the MARTA, make your drop at the Inman Park/Reynoldstown MARTA station.
If you're planning to make Reynoldstown your next address, be assured that there's something for you in the neighborhood.
Homes For Sale
Schools
To learn more about how these ratings are created, please click here.
Neighborhood
Image "Reynoldstown" by B