Doraville Real Estate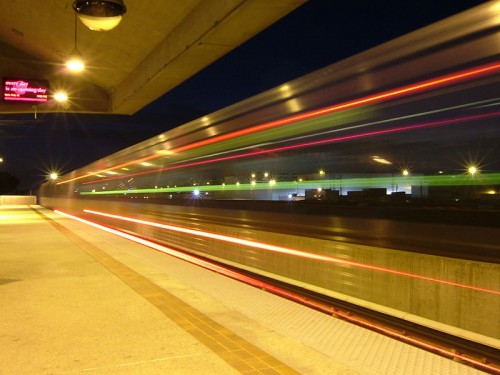 Situated at the upper portion of DeKalb County is the city of Doraville, a charming locality that takes pride in its sense of community. Doraville was established in 1871 and has undergone developments that peaked in the 1950s. As a result, many of the establishments and residences in Doraville follow a mid-century modern architecture, which is characterized by large glass windows and wide open spaces.
What makes Doraville unique is the diverse ethnicity of its residents. While almost half of the population is composed of Caucasians, people with Hispanic and Latino heritage came close in terms of population makeup. The rest of the residents are African American, Native American, Asian, and other races. The different ethnic backgrounds of Doraville residents make living in the city richer and much more exciting.
Proof of the international mix is Buford Highway, a community that runs not only through DeKalb but also nearby counties like Fulton and Gwinnett. Buford Highway has been dubbed the "best neighborhood for diversity" in the whole of Atlanta, and is home to local establishments like Plaza Fiesta, Northeast Plaza, and Buford Highway Farmer's Market.
Doraville boasts of its complete list of city services courtesy of its leadership. Services available in Doraville include fire and rescue, senior assistance, police department, sanitation and recycling, and animal services. It also runs the Doraville Library, which is connected with the DeKalb County Library System.
If you are into sports, Doraville has a year-round schedule of sports and recreation activities such as boxing and martial arts lessons, aerobics and tai chi, and tap dance and gymnastics for kids. Your children will also enjoy seasonal activities such as the Summer Day Camp, and swimming lessons. Doraville also holds special events such as "Movie Under The Stars", where residents and guests can bring out their lawn chairs and watch a movie together with neighbors.
Excited to visit Doraville? You may take the MARTA rail service to reach the Doraville station. The city is surrounded by the cities of Tucker, Chamblee, Norcross and Dunwoody, in case you can't find it on the map.
Homes For Sale
Schools
To learn more about how these ratings are created, please click here.
Neighborhood

Image "Doraville MARTA station at night" by DeKalb