Dunwoody Real Estate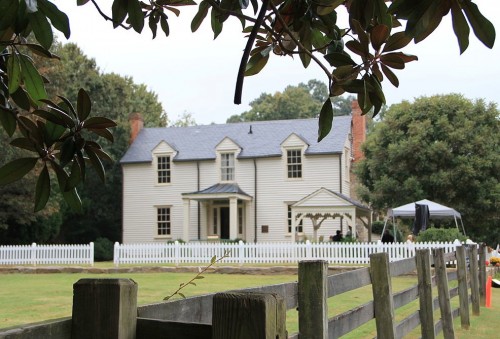 Welcome to your next home in Georgia! Dunwoody is one of the newest cities in DeKalb County, although its area started its growth as early as 1830s. The city perfectly combines the rustic history of the location and modern living.
If you're a fan of everything historical, you'll be amazed at what Dunwoody can offer. Many of the old structures are still standing to this day such as the Ebenezer Primitive Baptist Church, which is near a legendary cemetery where many of Dunwood's elders were laid to rest. The old Roswell Railroad runs through Dunwoody, and has become the basis for the crossroads community living in the city. For
Dunwoody residents, the heart of the city remains to be Dunwoody Village, where many of its buildings follow the American colonial architecture. The unique style of the structures in the village gives Dunwoody a sense of memorabilia to the past, and that's why you should visit this location in the city.
For those looking for a more urban vibe, Dunwoody is also home to Perimeter Center, a neighborhood community that surrounds Perimeter Mall. This is the central business hub of Dunwoody, a sprawling and lively area for big companies like the InterContinental Hotels Group, Walden Security, and the Atlanta Journal-Constitution. Also in Perimeter Center are shopping outlets such as Macy's and Walmart.
Another must-visit shopping destination is Williamsburg, a commercial district east of the city and home of three shopping centers.
A lot of options for residential areas are available in Dunwoody. Georgetown is a district known for its apartments and single-family residential units. In fact, it's the housing boom in Georgetown early on that pushed the incorporation of Dunwoody as a city. People who love to walk will absolutely like Georgetown, which is one of the most walkable places in Dunwoody.
A bit of history, a dash of vibrant city life, and everything in between – that's what Dunwoody is eager to offer you!
Homes For Sale
Schools
To learn more about how these ratings are created, please click here.
Neighborhood

Image "Donaldson-Bannister House and Cemetery Dunwoody GA 2012″ by Dawn DeLucia