Scottdale Real Estate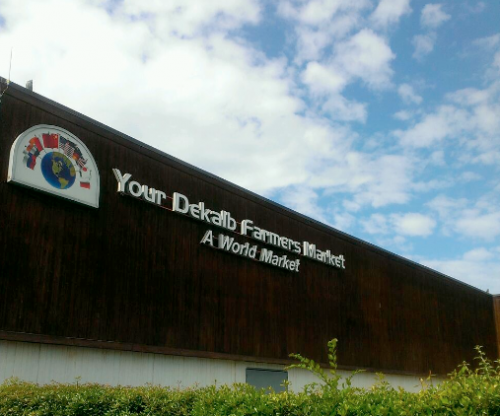 Welcome to the census-designated place of Scottdale, located in DeKalb County and situated between the cities of Decatur and Clarkson along East Ponce De Leon Avenue. The locality has a diverse mix of ethnicities, spread between Whites, African Americans, and Asians.
Scottdale has undergone a lot of developments in its residential communities. A lot of apartment complexes and modern-type architectural styles have grown in the city to provide more home options. If you prefer a more laidback home, Scottdale also has may single family homes that evoke the city's history and heritage.
The community boasts of several open spaces to let its residents breathe and relax. If you're going to visit Scottdale, look for the following parks:
• Needham Park
• Cedar Park – this greenspace has multi-use courts and fields, picnic area and playground
• Hamilton Recreation Center and Park – this area also has sports fields, day care facility and classrooms
Scottdale's most famous attraction is Tobie Grant Park and Recreation Center, a legendary facility that has just been given a facelift. The wide center is used to promote youth and community programs, and has amenities like basketball courts, swimming pool, and library.
If you're still concerned about your kids' welfare, Scottdale operates a number of schools under the DeKalb County School System. Some of the educational institutions in the city include Robert Shaw Theme Elementary School, Avondale Middle School, and Druid Hills High School.
Walking through Scottdale is now made easier and more convenient through the Path network of trails. This is composed of a series of off-road trails that course through several areas in Atlanta, and may be accessed by walking, biking or skating. Walking along the Path will treat you to a lot of scenic views of the forested areas in Atlanta.
Scottdale's attractions and its proximity to other bustling neighborhoods and cities make the place a one-of-a-kind location for your new home.
Homes For Sale
Schools
To learn more about how these ratings are created, please click here.
Neighborhood
Image "Dekalb Farmers Market" by B