Briarcliff Real Estate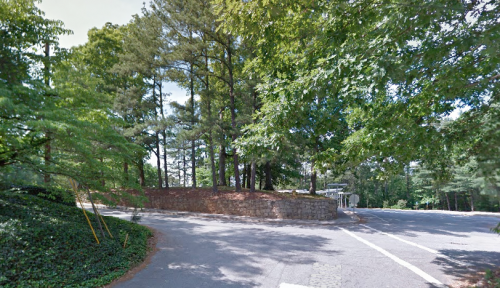 The neighborhoods in Atlanta are designed to satisfy the unique tastes of its homeowners and visiting guests. If you want a neighborhood that offers affordable housing and is near retail, shopping and dining destinations, then check out Briarcliff Heights.
This charming neighborhood is part of North Druid Hills, a census-designated place in Atlanta's DeKalb County, and is bound by three main roads: North Druid Hills, Clairmont, and Briarcliff. The neighborhood spans more than 470 acres of land. Briarcliff Heights was established around the 1950s, and has maintained its pristine woodsy atmosphere through the years.
The homey environment at Briarcliff Heights has led people to permanently stay in the neighborhood. In fact, when you visit Briarcliff Heights, you will notice many of the residents walking on the streets with their pets, and children playing on their bikes. There are many areas in the neighborhood where residents can just relax in the beauty of the woods, engage in sports activities and play with their pets. If you want to enjoy nature yourself, it's best to start with the neighborhood park.
Living in Briarcliff Heights not only brings you closer to nature but also makes your everyday life cozy and comfortable. Apartments in the neighborhood are at walking distances to nearby coffee shops (Starbucks), restaurants (Blackstone Café) and grocery shops (Spicy Peach). If you feel a bit more adventurous, you may walk a few more minutes to I-85, which gives you access to more retail stores and restaurants. If you love nature, Kittredge Park and Elwyn John Wildlife Sanctuary are less than 5 minutes away.
For your kids' education, you may enroll them in nearby schools and educational facilities such as the Margaret Harris Comprehensive School, the Immaculate Heart of Mary Catholic School, and the Briarcliff Day Care.
Briarcliff Heights is a perfect haven for anyone who wants to get the best of both worlds: having access to convenient retail choices and communing with nature.
Homes For Sale
Schools
To learn more about how these ratings are created, please click here.
Neighborhood
Image "Brookwood Hills" by B