Ansley Park Real Estate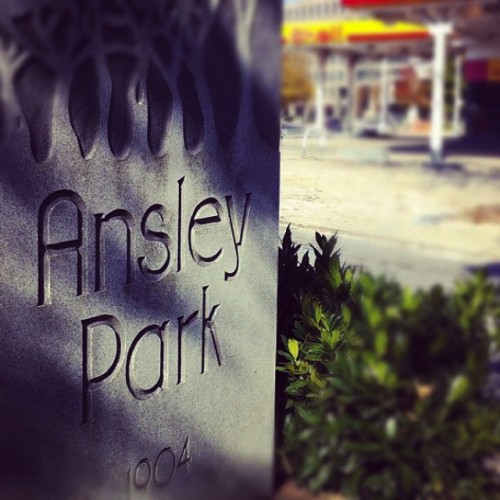 Poising itself as one of America's ten great neighborhoods, Ansley Park is a quintessential part of Atlanta with its lush environment and engaging residents. It's no wonder why the neighborhood has been regarded as an affluent community.
Ansley Park sits adjacent to Midtown and Piedmont Park, and was designed as a rich neighborhood where automobile-friendly roads were paved throughout the vicinity. The 275-acre neighborhood has become heaven on earth for its residents and returning visitors. It has become a welcome respite from the busy Atlanta cityscape, like a great oasis in the middle of the city.
Many of the classic, late Victorian architecture styles still exist in Ansley Park's homes. The neighborhood has also attracted several wealthy families who have put up residence in Ansley Park. In fact, once you visit the neighborhood, you can immediately see the exquisite styles of its residents, particularly because of the huge mansions and housing structures scattered throughout the community. Amidst all these, there are a few houses that evoke a more simplistic way of living in the early 1900s and are still standing to this day. This goes to show how the community dwellers have embraced its history.
For the younger crowd, though, a slew of apartment and condominium complexes have set up shop in Ansley Park. Some new residents have also spruced up the architectural style in the neighborhood by creating modern glass-and-metal houses.
The eclectic lifestyle of the neighborhood is highlighted through its green spaces. Don't miss the parks inside the neighborhood: 17th Street Park, Eubanks Park, and Winn Park. Of course, the adjacent Ansley Golf Club at Montgomery Ferry Drive is the neighborhood's pinnacle destination, with its premier country club amenities and members-only privileges.
If you want to experience how it is to live a rich life in Atlanta, make Ansley Park one of your first destinations – and perhaps your next place of residence.
Homes For Sale
Schools
To learn more about how these ratings are created, please click here.
Neighborhood
Image by "Ansley park atl" by Mmann1988