Eileen McClay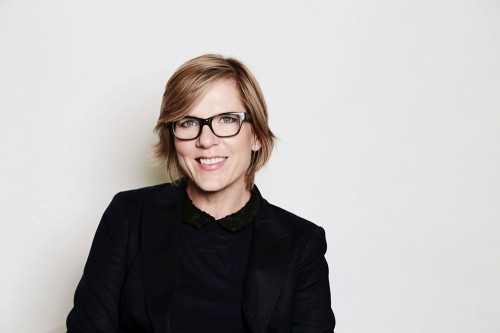 Agent/REALTOR®
404-844-8939
My love of houses began early when my family moved into a rambling farmhouse in a small town in upstate New York. As a 4 year old, that house became my big playhouse, where I would slide down the long wooden banister when no one was looking and fight the chill of the New York winters next one of radiators that warmed the house. As I grew my family moved into several different homes. No matter where we were living I always took great comfort in walking into our kitchen, seeing my dog and knowing I was "home".
When I was 19, I took a trip to see Frank Lloyd Wright's iconic "Falling Water" in rural Pennsylvania. Seeing the beauty of his vision blending form and function with nature inspired me to think about houses differently. It sparked my passion to find the beauty in every house. While my career in corporate sales grew, my "hobby" became renovating houses, both to live in and to sell.
After 30 years of various sales, sales management and consultative selling roles, I decided to pursue my passion for houses as a second career. I consider it a privilege to work with Holley Realty Team helping our clients sell or buy the home of their dreams. After all, I think we all take great comfort in walking into our kitchen and knowing we are home.