Carol Rice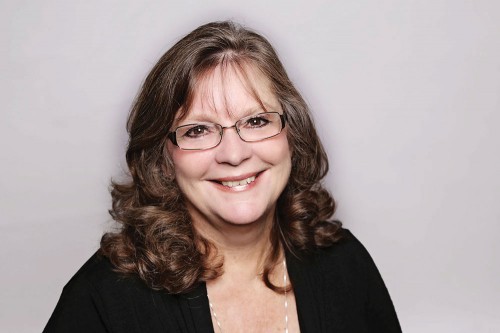 Agent/REALTOR®
404-273-6611
Born and raised in Decatur area, I have been in real estate for over 17 years. After graduating from Briarcliff High School in Atlanta and the University of Tennessee in Knoxville, my husband, David (also an Atlanta native), and I bought our first home in the Lakeside High School area. I was active in the local school PTAs as well as the county PTA, sports organizations, and community during the years our two sons were in high school and college. I am the founder of the Emory LaVista Parent Council, which is still an active voice in the Lakeside/Druid Hills school districts and remain active in my neighborhood civic association, church, and community.
Through my involvement in the schools and activities in my neighborhood, I became drawn to real estate and soon had my license. I love helping people find the home of their dreams….and sometimes figuring out what that dream is! My experience has grown as my life has changed and I have broadened my experience to include not only helping first time buyers but older homeowners as well.
I am proud to have the opportunity to work with Holley Realty Team, a company that continues to remain true to the traditions and character on which it was founded. Knowing Rob and Jane since high school, I am truly thankful to be involved with a company that is focused on bringing the feel of the hometown we grew up in to the larger metro Atlanta picture.