Emory / CDC Real Estate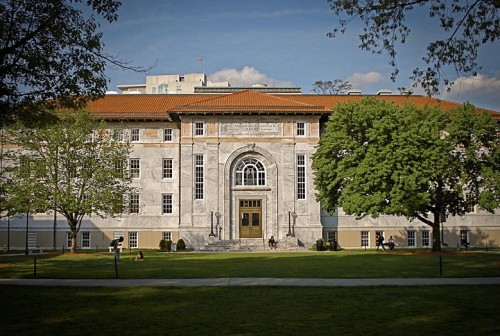 No other Atlanta neighborhood brings intelligence and class into the forefront as Emory. Just imagine this: the neighborhood surrounds Emory University, a world-class research-focused school. What neighborhood could be more prestigious than that?
Because of its central educational institution, the neighborhood of Emory is filled with many residential options designed for students, families, and old folks. Residents can choose between any of the following home structures: single-family homes, condominium units, or apartment complexes. This neighborhood provides the best possible location for your residence if you are planning to study in Emory University or work in nearby corporate offices and business establishments.
Apart from visiting – or studying – in Emory University, here are some other places to check out within the Emory vicinity:
• Michael C. Carlos Museum: This premier art museum houses ancient artifacts and art objects from various locations around the world. The museum is located inside Emory University, and is recognized for its comprehensive exhibition schedules and learning programs. Don't miss the ancient Egyptian exhibit!
• Arts at Emory: Considered one of Atlanta's prime destinations for the arts, this must-visit location hosts about 300 shows annually, mostly in the performing and visual arts. There's something for every art lover – dance, theatre, film, music, and visual arts.
Most of the commercial hubs at Emory are geared towards student life. There's a Starbucks shop along Oxford Road NE, as well as a Barnes & Noble bookstore. Here are some of the dining spots at Emory:
• Emory Village: This is located at the main entrance of the university. Restaurants in this location include Chipotle Mexican Grill, Doc Chey's Noodle House, Panera Bread, and Yogli-Mogli Frozen Yogurt.
• Emory Point: This mixed-use commercial center is near the university, and has the following restaurants: BurgerFi, La Tagliatella, Paradise Biyani Pointe, and Sweet Monkey Frozen Yogurt & Cupcakes.
If you want to reminisce your school memories and experience how students live and dine in Atlanta, you have to visit Emory!
Homes For Sale
Schools
To learn more about how these ratings are created, please click here.
Neighborhood

Image "Candler Library, Emory University" by Mpspqr